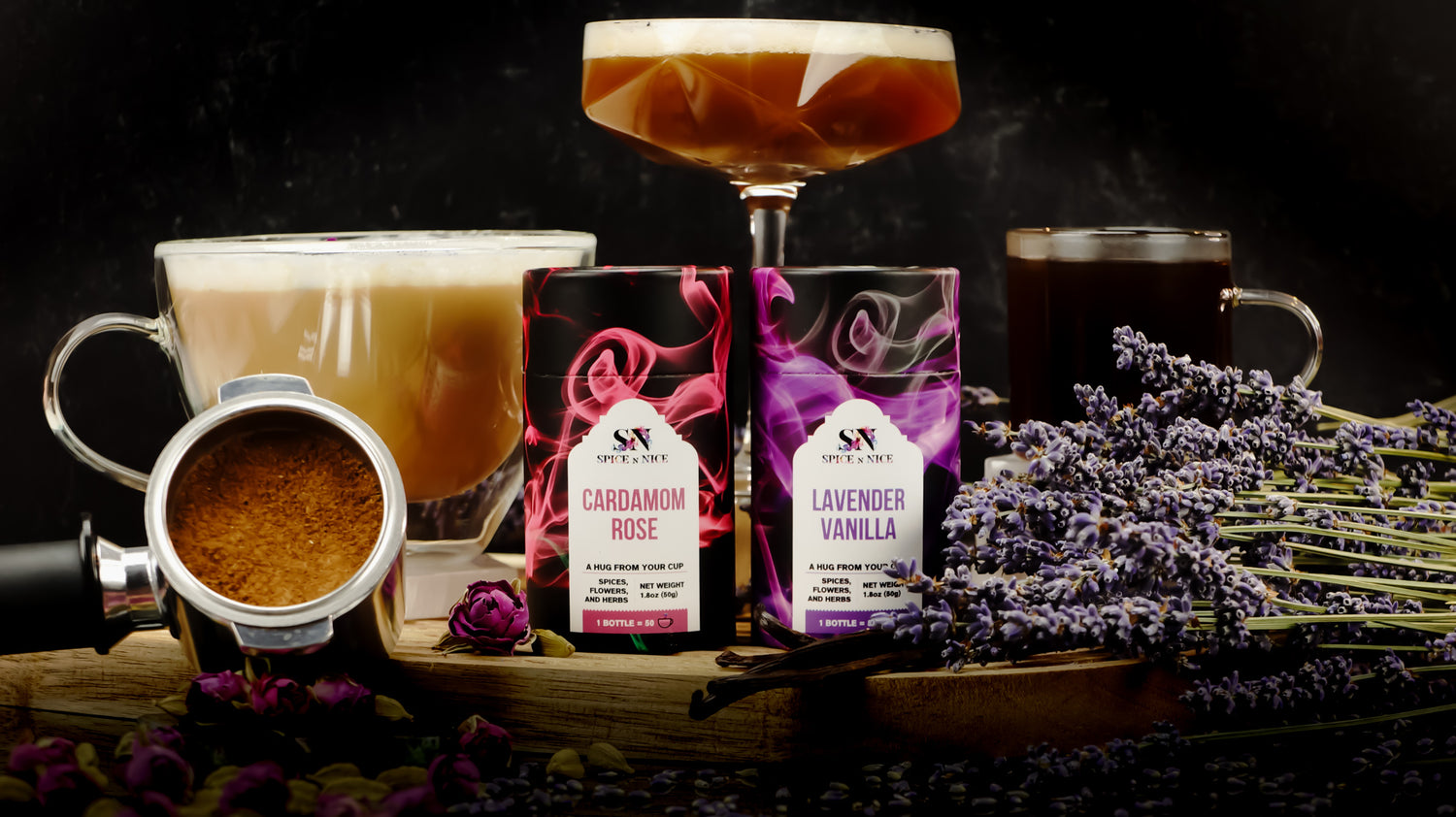 Join us on Faire
We've partnered with Faire to make our wholesale products available online. If you're new to Faire, you'll get $100 off your first order, plus free shipping for the first year.
With Faire, you'll also get free returns for risk-free buying and Net 60 terms to help you grow your business. The same Spice 'n' Nice products you see here, on your shelves.
Let us know if you need shelf-ready product information, display ideas, or demo tutorials!
Shop Wholesale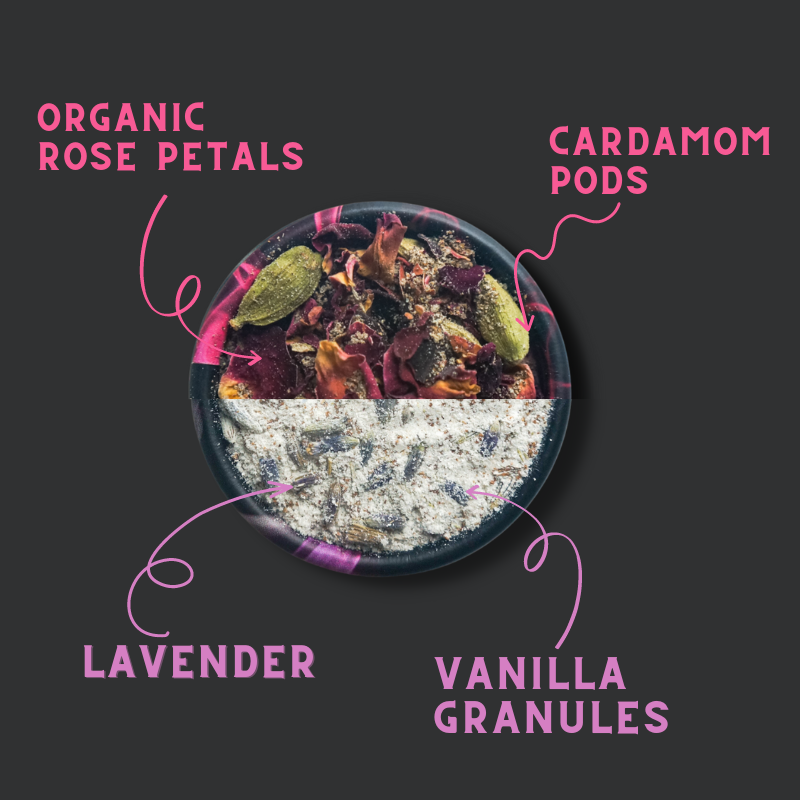 Customize your flavors
Spice 'n' Nice flavors also come in bulk packaging for food service operations. Please contact us for more details. We'll spend time learning about your business so that we can recommend flavors that will delight your target customers and suggest order quantities that best fit how you operate.
We collaborate with coffee shops, cafés, coffee roasters, cocktail masters, you name it! We maintain our core focus on using all natural ingredients, but the final touch is still up to you. Let's work together to craft your next specialty offering!